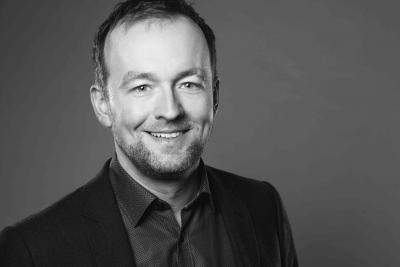 Angestellte/r, Federal Highway Research Institute (BASt)
I am a researcher at the BASt Institute in Germany. My research topics deal with the emerging digitalization, connectivity and automatisation of the transportation system. At my work, I am very interested in technical and societal aspects of transportation, i. e. how transportation affects all our lives.
In einer Videokonferenz...
... kann ich über meine Forschung sprechen.
... beantworte ich gerne Fragen zum Studium oder zu Karrierechancen.
... spreche ich auch mit Universitätsstudenten im Rahmen einer Vorlesung.
... stehe ich als Experte in anderem Rahmen zur Verfügung (z.B. für Journalisten, Museen).
Verwandte Schulfächer
Informatik, Geographie, Mathematik, Physik
Schlüsselwörter
Sprachen
Englisch, Deutsch
Homepage