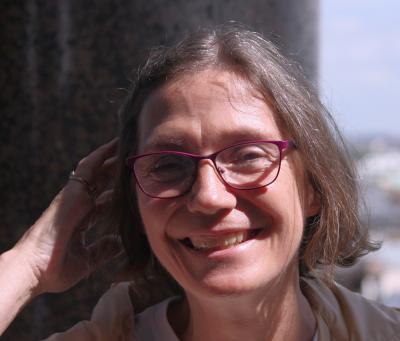 Professor, Uni Trier
Mein Werdegang ist sehr ungewöhnlich. Ich war nach dem Studium viele Jahre lang am Bundeskriminalamt als Sachverständige in Kriminalfällen tätig und mache bis heute noch Gutachten.. Zurück an die Uni bin ich gegangen, um mehr forschen und lehren zu können. Ich kann aber über den forensischen Anwendungsbereich meines Faches (Phonetik) berichten, und erkläre auch gern, wie faszinierend und vielfältig die Beschäftigung mit Sprechen und Hören sein kann.
In a video conferencing call...
...I am happy to talk about my research.
...I can show live experiments or equipment, e.g. Ultraschall, Akustische Darstellung von Sprache
...I am happy to answer questions about university and career-related questions.
...I am happy to moderate a discussion.
...I am happy to speak to others (e.g. to journalists, museums).
Related School Subjects
Languages
Keywords
Languages
English, German
Website