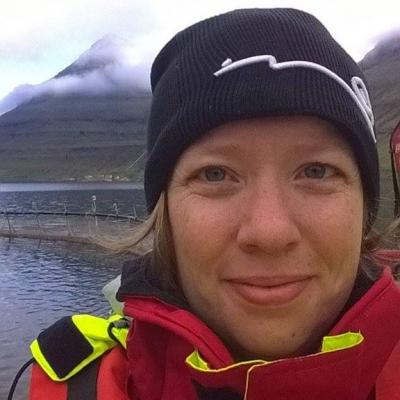 Research scientist, Fiskaaling
I am a behavioural ecologist with a strong interest in animal welfare. I work with salmon and lumpfish in aquaculture at a company devoted to improving aquaculture through science and production of knowledge. My work mostly involves figuring out how salmon and lumpfish behave in a farm and what kinds of measures could be implemented to improve their welfare.
In a video conferencing call...
...I am happy to talk about my research.
...I can show live experiments or equipment, e.g. Acoustic Doppler Current Profiler, Submersible cameras, Tilt and pressure sensors
...I am happy to answer questions about university and career-related questions.
...I am happy to moderate a discussion.
...I am happy to speak to others (e.g. to journalists, museums).
Related School Subjects
Biology, Ethics
Keywords
Languages
Danish, English
Website
Twitter
ORCID