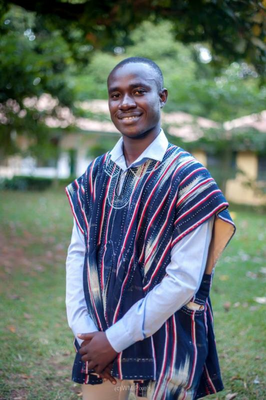 PhD candidate, University of Kassel
My research focuses on how to improve Global South (especially smallholders) participation in governing sustainability (decent work) along agricultural value chains (cocoa).
In a video conferencing call...
...I am happy to talk about my research.
...I am happy to answer questions about university and career-related questions.
...I am happy to moderate a discussion.
...I am happy to speak to others (e.g. to journalists, museums).
Related School Subjects
evans.kissi@uni-kassel.de
Keywords
Languages
English