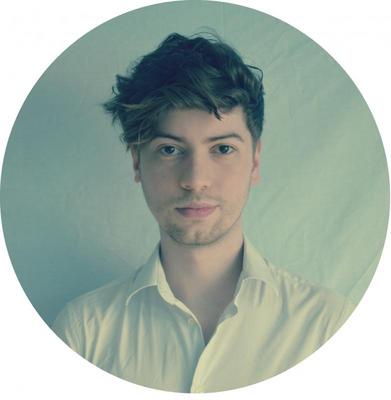 PhD candidate, Hochschule München
Über mein Studium im Bereich Erneuerbare Energien/Energiesystemtechnik bin ich auf die Algenbiotechnologie gekommen, zunächst noch um Biodiesel herzustellen. Später habe ich mich mit Algen als Fischfutter für eine nachhaltige Aquakultur, als Nahrungsergänzungsmittel, zur Abwasserreinigung und auch als Teil eines Lebenserhaltungssystem für die astronautische Raumfahrt erforscht. Nun promoviere ich zum Thema biozementierende Organismen, diesmal allerdings Bakterien. Zudem habe ich Erfahrung im Bereich StartUp-Gründung und Journalismus.
In a video conferencing call...
...I am happy to talk about my research.
...I am happy to answer questions about university and career-related questions.
...I am happy to moderate a discussion.
...I am happy to speak to others (e.g. to journalists, museums).
Related School Subjects
Biology, Chemistry
Keywords
Languages
English, French, German