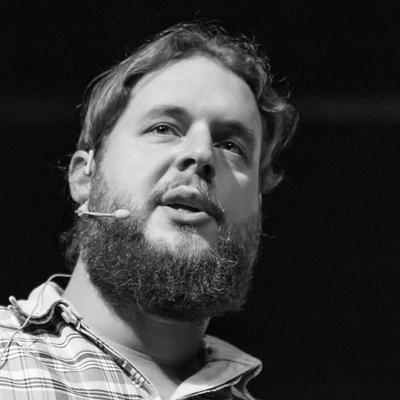 PostDoc, Justus-Liebig-Universität Gießen
Studium der Naturwissenschaftlichen Informatik in Bielefeld, danach dort auch promoviert im Bereich Bioinformatik & Genomforschung. Seit 2007 in der Sequenzanalyse aktiv, von Anfang an mit der Analyse von Next-Generation-Sequencing-Daten befasst. Nach der Promotion 2013 an die JLU in Gießen gewechselt als PostDoc. Im deutschen Netzwerk für Bioinformatik Infrastruktur (de.NBI) entwickle ich Software für die komparative Genomik und Phylogenomik von Bakterien. Außerdem bin ich neben der Forschung als Koordinator des Master-Studiengangs Bioinformatik & Systembiologie tätig. Nebenbei trete ich auch bundesweit als Science-Slammer auf.
In a video conferencing call...
...I am happy to talk about my research.
...I am happy to answer questions about university and career-related questions.
...I am happy to moderate a discussion.
...I am happy to speak to others (e.g. to journalists, museums).
Related School Subjects
Biologie, Informatik
Keywords
Languages
English, German
Website
ORCID