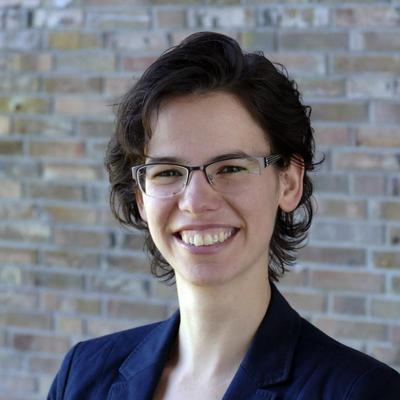 PostDoc, Goethe-Universität Frankfurt; GSI Helmholtzzentrum für Schwerionenforschung / FAIR, Darmstadt
Ich möchte verstehen, wie und wo die Elemente erzeugt wurden, aus denen wir, die Erde und das ganze Universum bestehen: was passiert mit den kleinsten Teilchen in Sternen oder in Sternexplosionen? In meinem Forschungsgebiet "Nukleare Astrophysik" machen wir dazu Experimente an Beschleunigeranlagen: wir schießen Atomkerne aufeinander, um herauszufinden, wie häufig sie miteinander verschmelzen.
In a video conferencing call...
...I am happy to talk about my research.
...I am happy to answer questions about university and career-related questions.
...I am happy to moderate a discussion.
...I am happy to speak to others (e.g. to journalists, museums).
Related School Subjects
Computer Science, Mathematics, Physics
Keywords
Languages
Catalan, English, German
Website
Twitter
ORCID