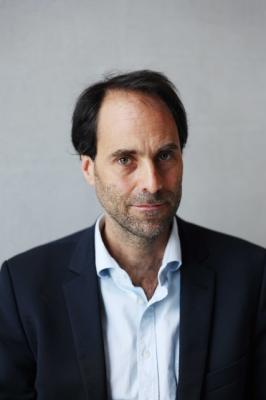 Professor, Johannes Gutenberg Universität Mainz
Ich wollte eigentlich Sonderpädagogik studieren, habe mich dann aber irrtümlicherweise von der Studienberatung überreden lassen, dass Psychologie fast das Gleiche sei. Mit der Zeit habe ich mich dann doch an mein Fach gewöhnt und es lieb gewonnen. Ich betreibe politische Psychologie und empirische Sozialwissenschaft mit dem Ziel, Prozesse gesellschaftlicher Willensbildung und die Rolle des Individuums darin besser zu verstehen.
In a video conferencing call...
...I am happy to talk about my research.
...I am happy to answer questions about university and career-related questions.
...I am happy to moderate a discussion.
...I am happy to speak to others (e.g. to journalists, museums).
Related School Subjects
Psychology
Keywords
Languages
English, German
Website
Twitter
ORCID